Online trading on the International Financial Exchange is becoming an increasingly widespread activity among those who want to obtain an additional source of profit. And the most suitable option for beginners is the training on a Demo Account (FREE) on Binary Options.
The demo account is a simulation of real accounts, with real working conditions, but with virtual money. This fact allows you to get acquainted with the given profession, to gain the experience and training necessary for success on real accounts, without real investments or any subsequent obligations.
And why on Binary Options? – because this type of trading is one of the simplest and clearest for beginners. And to get long-term profitable results, with any type of trading you will need a good decision-making technique.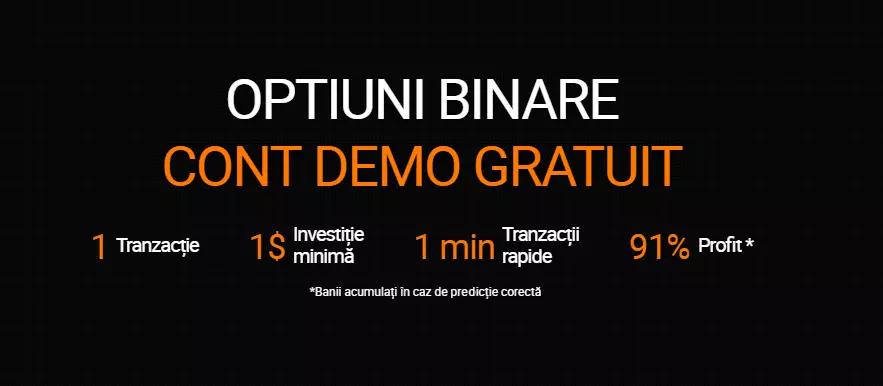 Risk Warning: Your capital may be at risk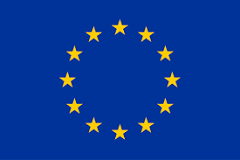 When you need, you can call us for help and trading strategies. We offer them for free!
And if this article was useful to you, don't forget to LIKE our page and SHARE this article.